GREAT FOOD, LOCAL BREWS, & ROCKIN' MUSIC
LOCAL BREWS
FOLEY BROTHERS AND
RED CLOVER ALE CO.
A variety of foreign and domestic beer options will also be available for purchase from the Brandon Inn Beer tent.
Please NO BYOB.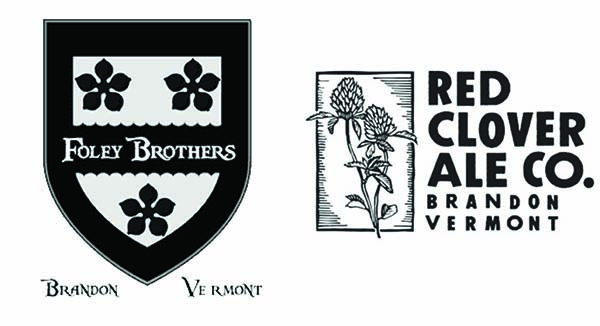 ROCKIN'MUSIC by 
DJ BILL MOORE
Jam along all day to great tunes to keep you in the winning groove!